By George Bate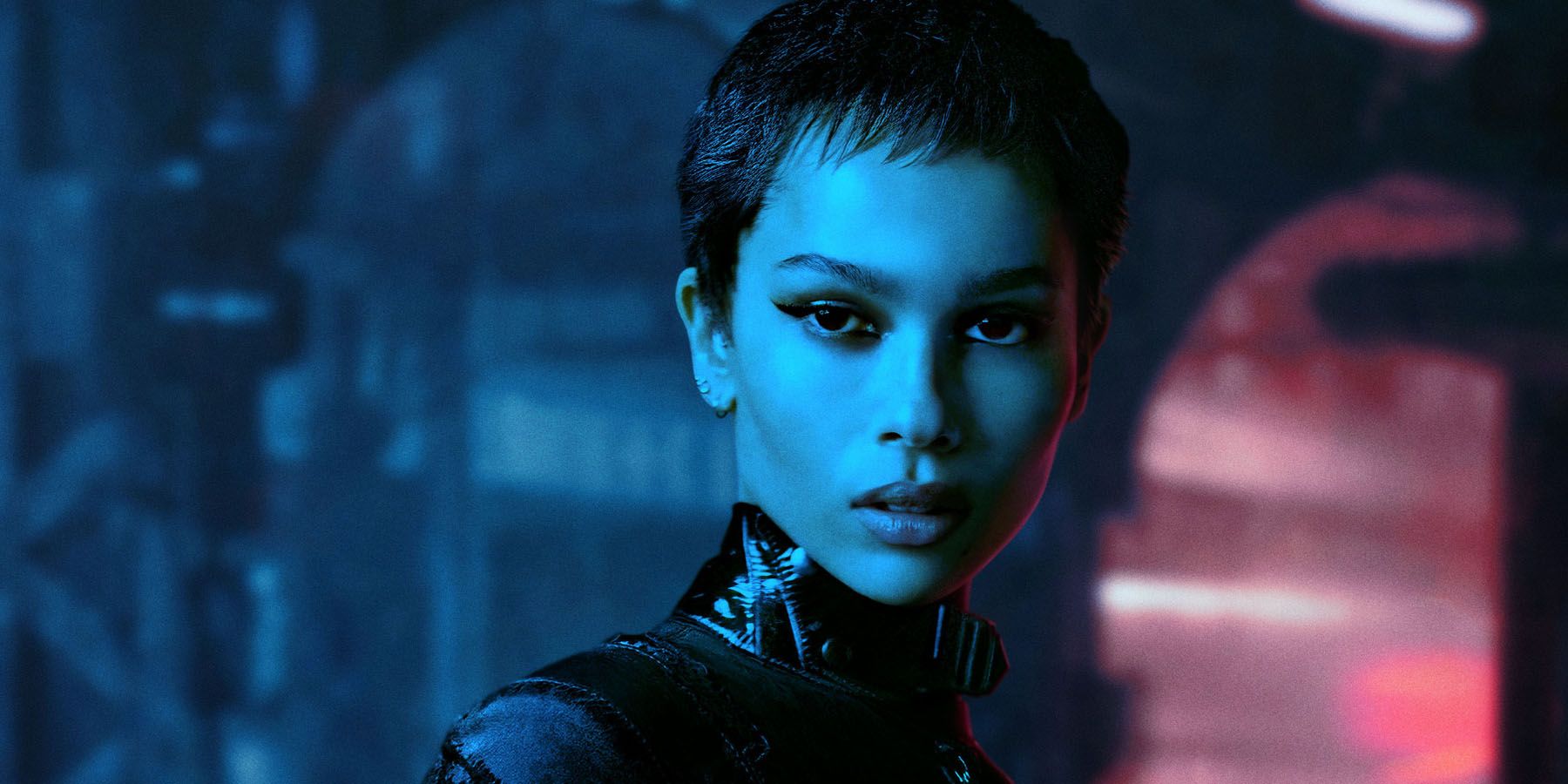 Zoë Kravitz has dominated headlines following the release of The Batman, with fans and critics alike fixated by the latest actress to bring Selina Kyle to life. Interestingly, this is not Kravitz's first go-around in a superhero film. In fact, Kravitz's filmography is comprised of a variety of superhero films that may rival all other actors.
To start, we have to go back to 2011 with X-Men: First Class. In one of her earlier film roles, Kravitz played Angel Salvadore, a.k.a. Tempest, in the X-Men prequel film. Kravitz features in one of the movie's funniest scenes with Fassbender's Erik and McAvoy's Charles exchanging witty lines. Angel is also a notable character in the film for taking Magneto's side in the emerging war.
Believe it or not, Kravitz's role as Catwoman in The Batman was not the first time she assumed the mask and whip. Kravitz voiced Catwoman in The LEGO Batman Movie!
Kravitz's work in superhero animation continued a year later in the Academy Award winning Spider-Man: Into the Spider Verse. Kravitz voiced Mary Jane, the partner of Chris Pine's Spider-Man in the film.
If you were blown away by Zoë Kravitz in The Batman and are in the mood for more superhero adventures, just take a look through some of the actress' heroic filmography.
Images courtesy of Warner Bros., Sony, and Disney.