By George Bate
The Batman is here, and with it has come a great amount of praise for director Matt Reeves' direction and vision for the film. Despite so many Bat-films before it, Reeves' film manages to carve out a corner of the character and the world more broadly to make it a unique and original take on Bruce Wayne and his alter-ego.
The Batman is not an origins story, despite taking place in Wayne's second year going out on the streets to stop crime and strike fear in villains, which he labels the "Gotham Project" in his diary. Despite that, it seems that the next movie could tell the beginnings of a character, Batman's comic book sidekick, Robin.
On the Happy, Sad, Confused podcast, Matt Reeves was asked about Robin's potential involvement in the sequel:
"Maybe, I don't know. Here's the thing, I have a lot of ideas about what I want to do. I'm not sure what the next story is. For me, whatever that story is going to be, it's going to take these characters, and specifically Batman's character, and put them in some kind of emotional jeopardy. So, with what you're talking about, there may be a really interesting story."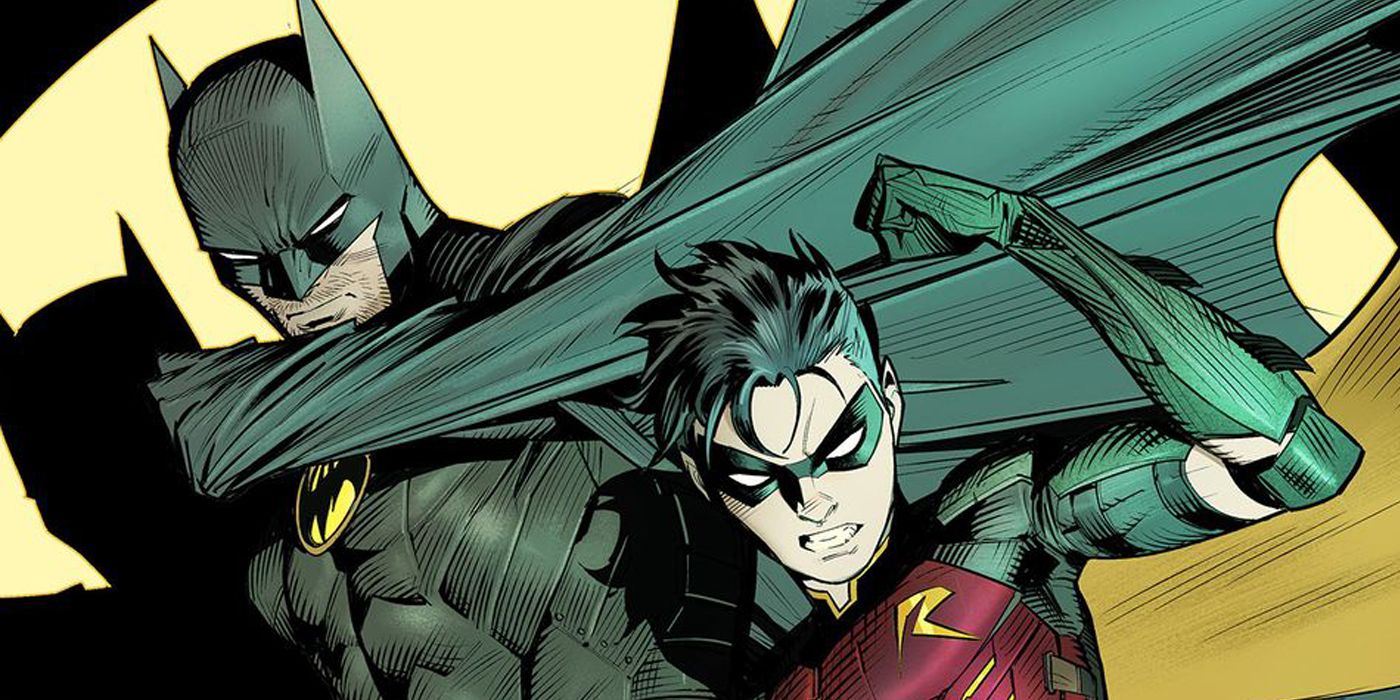 Reeves followed up this somewhat vague statement by revealing some of the requirements for bringing Robin into the fold:
"There have to be emotional stakes so you get drawn into that character's story. I don't want that character to become a cipher- I don't want it to be like, okay, so we saw that it wasn't an origin tale but it was kind of [Batman's] origins, and now he's just perfect. No, you need to test the character again, again and again, and for me, there might be something [in including Robin]."
Despite being such an iconic character and so integral to Batman in the comics, Robin hasn't been as prominent in live action. He appeared in two of the 90's Batman films, played by Chris O'Donnell, alongside Val Kilmer and George Clooney. However, the lukewarm reception to these films meant that this version of Robin was far from beloved, especially at the time of release.
Robin also appeared in The Dark Knight Rises, but it was far from the classic version of the character. Rather, Joseph Gordon Levitt played a young police officer in Gotham who's real name was revealed to be Robin at the very end of the film. Instead of being Batman's sidekick, this version of Robin was teased to pick up the Dark Knight's mantle as Bruce Wayne retired in France.
The Batman is in theaters now.