By Julie Catherine
Fresh off of the incredible Spider-Man: No Way Home, director Jon Watts was due to helm the MCU's introduction of the Fantastic Four. However, this is no longer the case as Watts has stepped aside, reportedly to focus on a small film following his work on the Spider-Man trilogy. This leaves the door open for a variety of directors fill Watts' shoes and adapt the original superhero family once again. Here are 5 directors who take the job.
Peyton Reed
The Ant Man trilogy director was touted as a possible Fantastic Four director prior to Jon Watts' appointment. Reed is certainly a known quantity to Kevin Feige and company, and has recently ventured into other blockbuster territory with his stunning work on the season 2 finale of The Mandalorian. Reed will also have experience working with Jonathon Majors, who will play Kang in the third Ant Man film and is likely to play a role in future Fantastic Four films given his involvement with the characters in the comics.
Adam McKay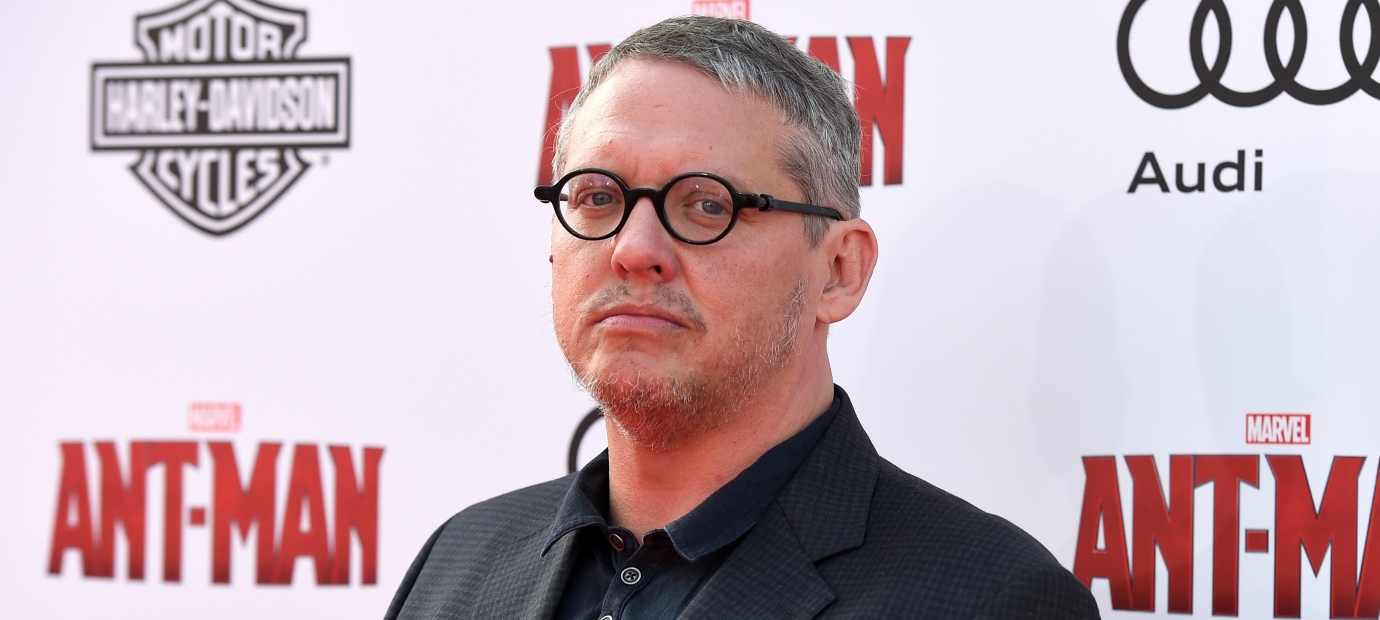 McKay has a writing credit on Ant Man and expanded on the script initially written by Edgar Wright and Joe Cornish. McKay is one of the best filmmakers in balancing drama and comedy, as seen with recent work with Don't Look Up and Vice. McKay's background in comedy, with films like Anchorman and Step Brothers, would fit perfectly in bringing the Fantastic Four to life in the MCU.
Kate Herron
Kate Herron directed all six episodes of Loki, the best MCU Disney+ series to date. Although she has yet to helm a feature film, Herron is more than capable of such a task given her impressive filmography to date. Her work on Loki was masterful and brought so much emotion and heart to a once villainous character. If Herron can bring these emotions to a Fantastic Four adaptation, fans are in for a treat.
Justin Lin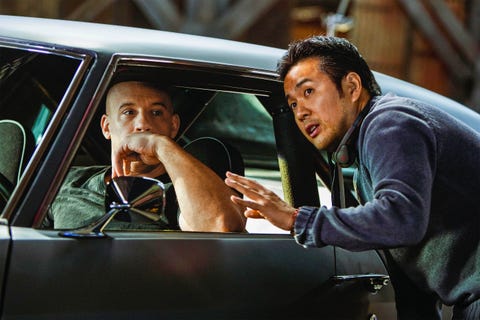 Fantastic Four is all about family, and so is The Fast and the Furious franchise that Justin Lin played such an integral role in. Lin recently (and unexpectedly) exited Fast X, leaving his schedule open to take on other projects. Lin is no stranger to big budget action films, also evidenced with his work on Star Trek Beyond.
Edgar Wright
Edgar Wright was once set to helm Ant Man, but the project evolved and eventually Wright was off the project. That isn't to say, however, that the Hot Fuzz and Shaun of the Dead filmmaker wouldn't be a terrific choice to take on Fantastic Four. Wright pens some of the sharpest and wittiest dialogue and has a wide variety of films under his belt, ranging from crime thriller like Baby Driver to horror like Last Night in Soho to stylized epic like Scott Pilgram vs. the World.