By George Bate & Josh Reilly B.
Some of the richest and most overlooked Star Wars stories come in the form of books and comics, something that was he focus of the Lucasfilm Publishing Panel at New York Comic-Con 2023. Lucasfilm Publishing creative director Michael Siglain was accompanied by authors Megan Crouse, Claudia Gray, Marc Guggenheim, E.K. Johnston, John Jackson Miller, Greg Pak, Ethan Saks, Charles Soule, Rosemary Soule, and Alyssa Wong to deliver news about upcoming Star Wars books and comics. Read below for more details on the exciting reveals.
Star Wars: Mace Windu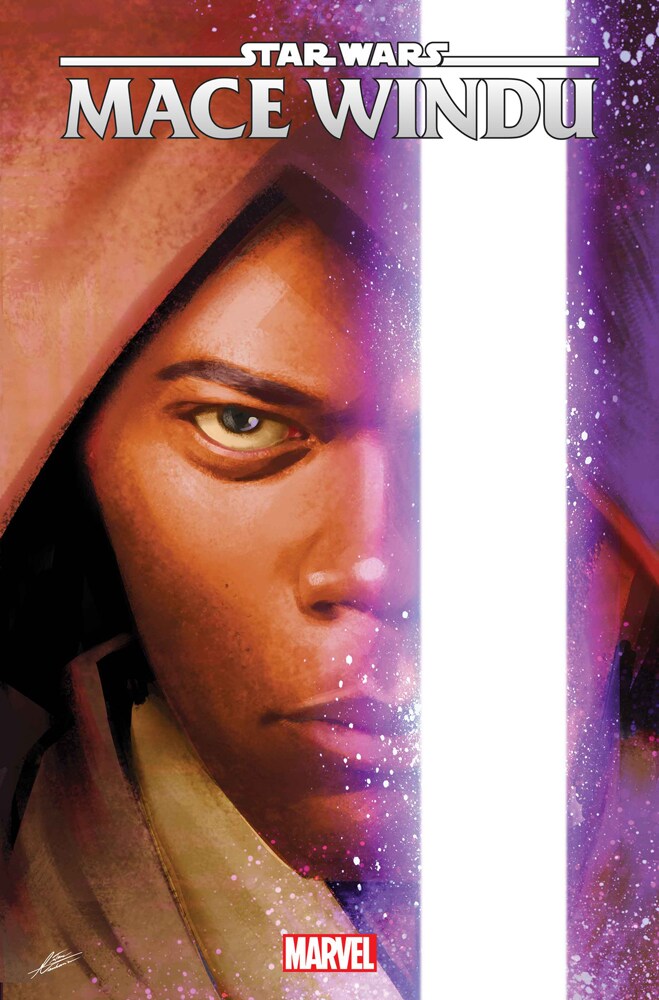 A new Marvel Comics miniseries starring Mace Windu is coming soon. The series, which aligns nicely with the 25th anniversary of The Phantom Menace in 2024, is written by Marc Bernardin. The neat cover art above is illustrated by Mateus Manhanini.
Star Wars: Jango Fett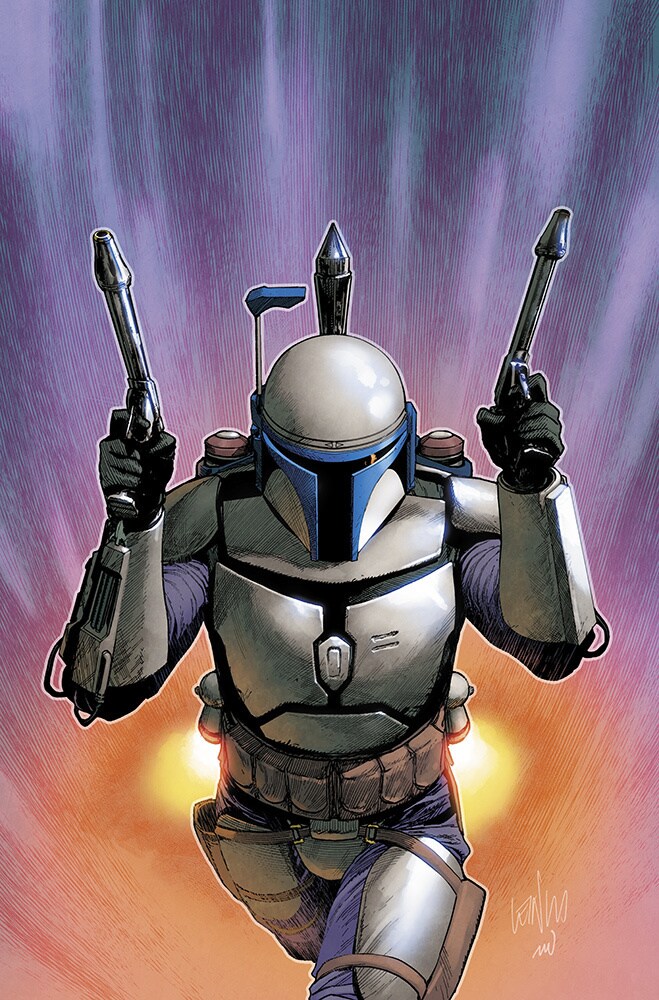 Ethan Sacks, who has helmed the excellent Bounty Hunters series, pens a new Marvel Comics mini-series focusing on Jango Fett. The mini-series debuts in March 2024. Check out the cover art by Leinil Francis Yu above.
Thrawn: Alliances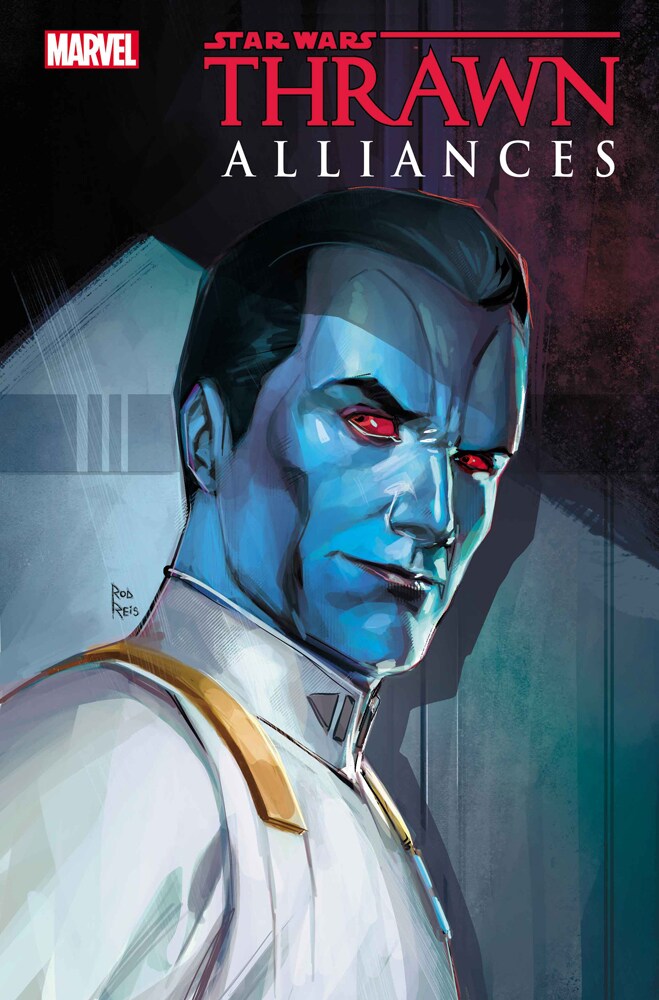 After being referenced in the first season of Ahsoka, Thrawn: Alliances is given even more attention with a new comic adaptation by Timothy Zahn and Jody Houser. The above cover art is illustrated by Rod Reis.
Hyperspace Stories: Qui-Gon & Hyperspace Stories: Obi-Wan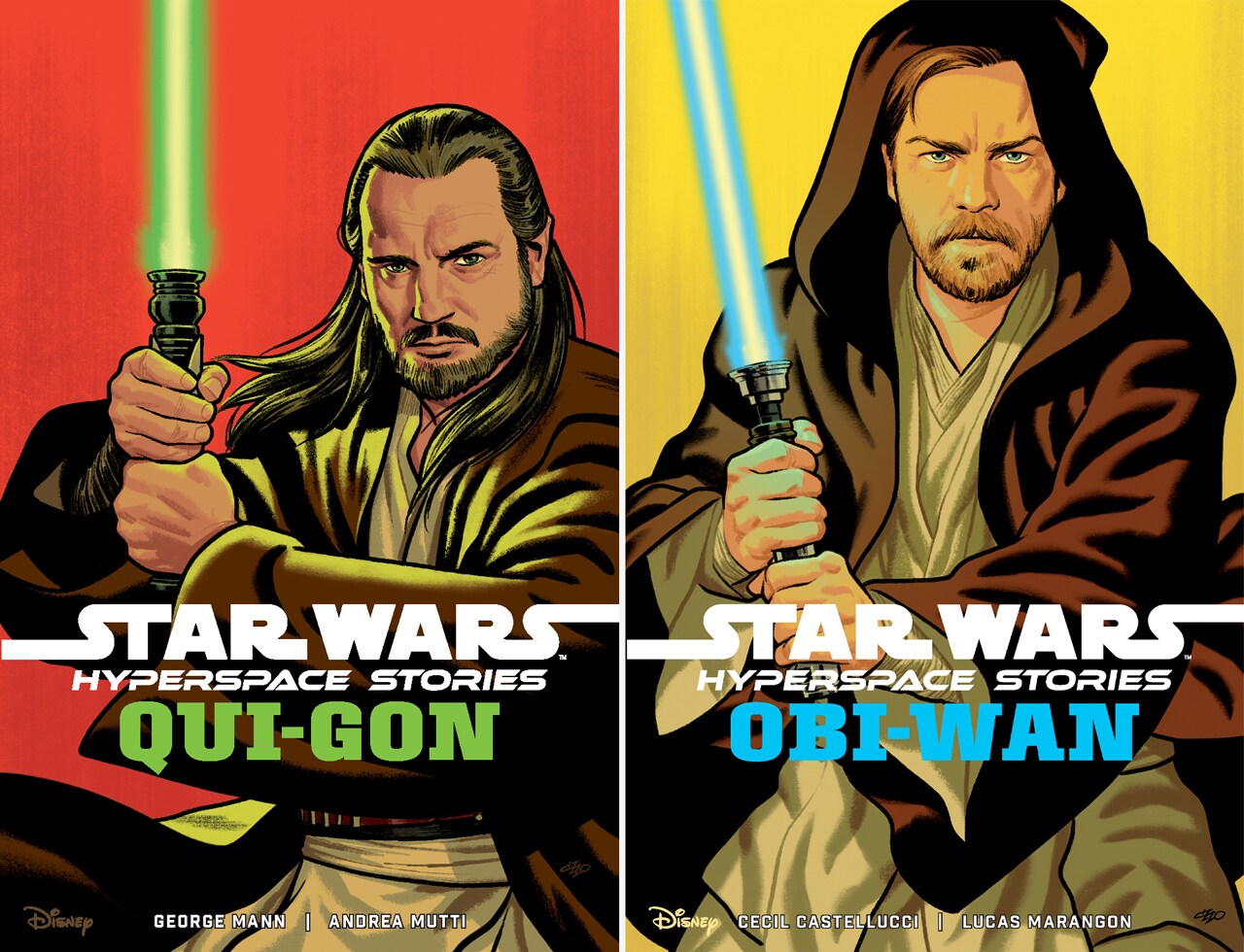 George Mann and illustrator Andrea Mutti are behind a new Qui-Gon Jinn graphic novel. Meanwhile, Cecil Castelucci and artist Lucas Marangon are created an Obi-Wan Kenobi graphic novel. Cover art by Michael Cho can be seen above.
The High Republic – Phase III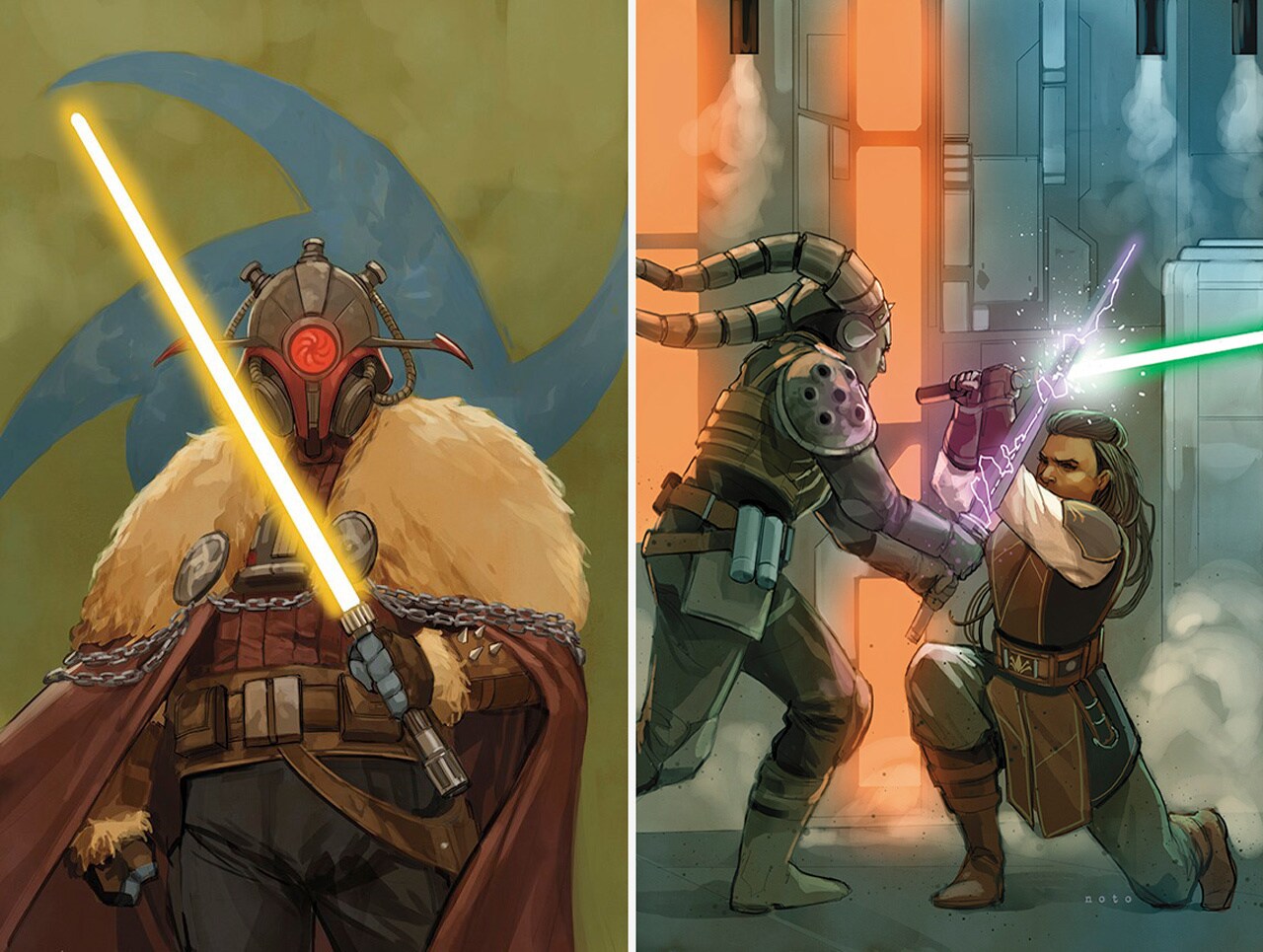 The High Republic's highly anticipated third phase was also highlighted during the panel. Above are the covers of Shadows of Starlight #4 and The High Republic #3, both by Phil Noto, which arrive in January. Meanwhile, below is the cover art of The High Republic Adventures #3 by Harvey Tolibao and Kevin Tolibao. The ongoing series is still written by Daniel José Older.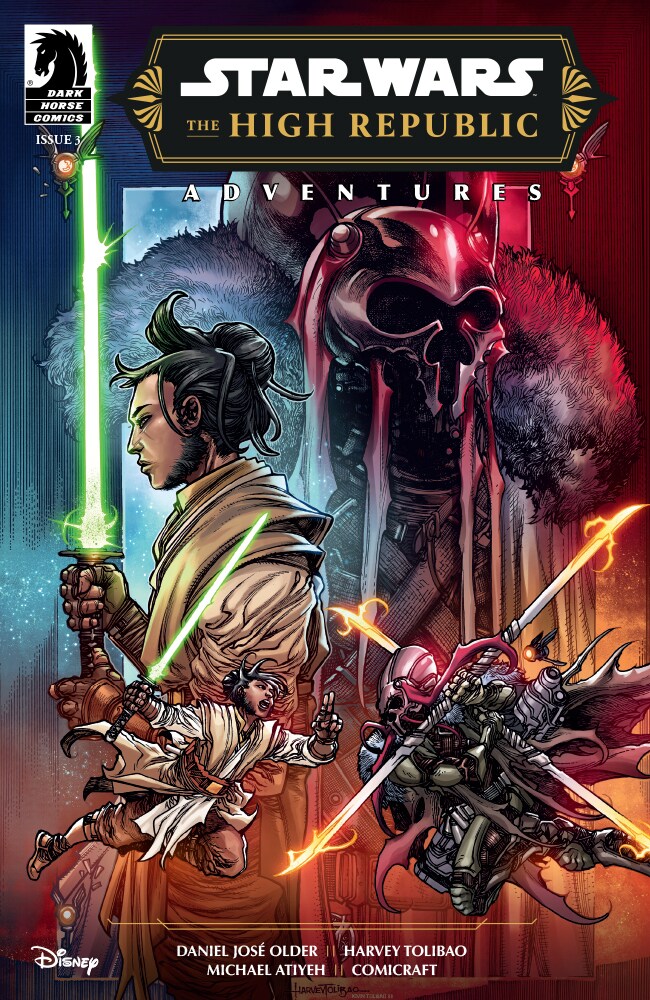 The High Republic: The Lightsaber Collection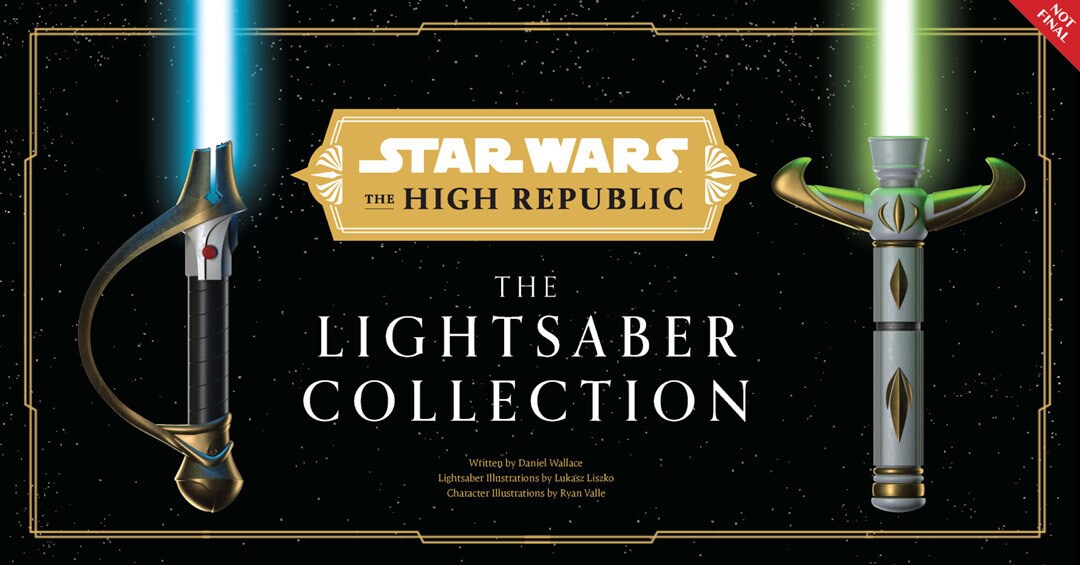 Insight Editions is here with another Lightsaber Collection, one that celebrates the beautiful blades of the High Republic era.
Return of the Jedi: A Visual Archive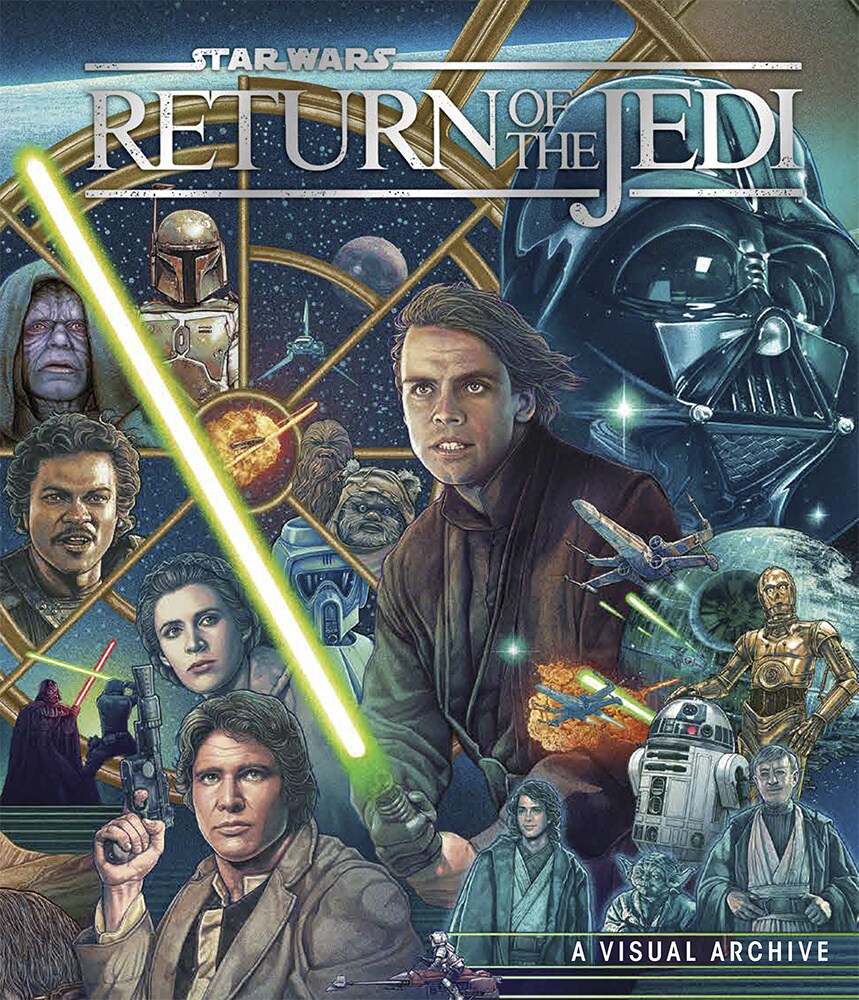 A visual archive celebrating Episode VI debuts in March 2024. Writers Kelly Knox, Clayton Sandell, and S.T. Bende have teamed up with Insight Editions to honor Return of the Jedi following its 40th anniversary this year. Cover art above is by Ise Anaphada.
Star Wars: Dad Jokes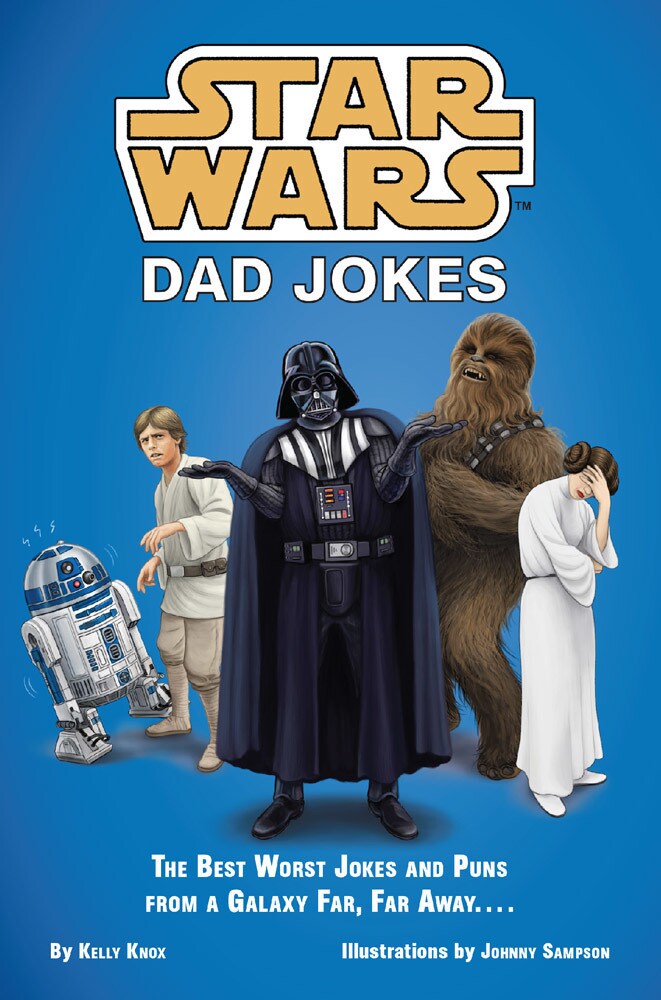 After amazing on Twitter with a stream of hilarious jokes about Star Wars, Kelly Knox will write a book featuring some of the best worst jokes from a galaxy far, far away.
Stay tuned to The HoloFiles and Star Wars Holocron for continued coverage of Star Wars books and comics!