By Josh Reilly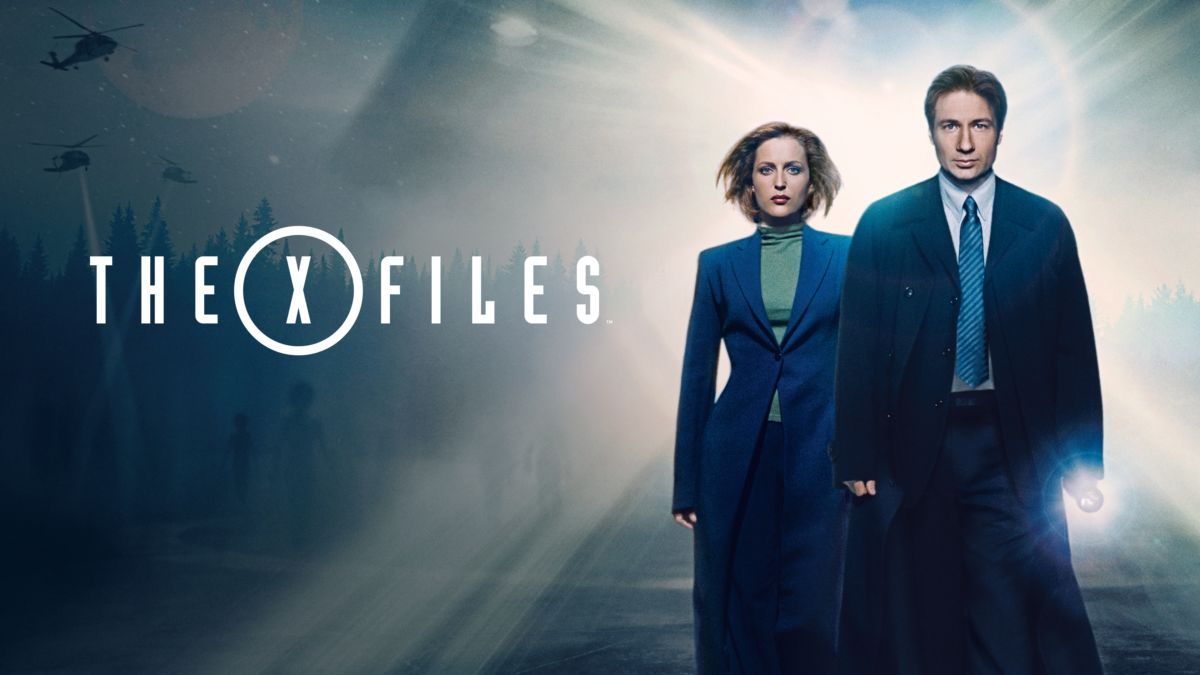 The X-Files revolutionized television when it came on television screens in 1993, with an incredible premise that allowed for Fox Mulder and Dana Scully to investigate aliens and other paranormal activity. Creator Chris Carter did an excellent job of incorporating post-Watergate political distrust and paranoia into the series, especially with the main plot line that runs through the whole show. However, there are also plenty of great episodes that are isolated, one-off adventures of these two FBI agents. Here are the 10 best episodes of The X Files.
10: Drive (Season 6, Episode 2) 
Premise: A man tormented by a piercing sound that could make his head explode unless he heads west as fast as possible takes Mulder hostage to drive for him, while Scully rushes to find the cause of this affliction that also killed the man's wife.
9: The Unnatural (Season 6, Episode 19)
Premise: Searching through an FBI reference book, Mulder finds a photograph of Arthur Dales with a baseball team and the alien bounty hunter. Mulder goes to Arthur Dales' house to ask him about the photograph. There he finds Arthur Dales' brother, also named Arthur. Mr. Dales proceeds to tell Mulder a story of a 1940s Black baseball player in Roswell named Josh Exley who was closing in on breaking some professional baseball records. Mr. Dales tells how he was assigned to protect this player from the KKK and that Exley was actually an alien.
8: Quagmire (Season 3, Episode 22)
Premise: Mulder suspects that a beast similar to the Loch Ness Monster is responsible for the deaths of several people who reside near a large lake. Frustrated, Scully insightfully confronts Mulder about the futility of their work on X-Files.
7: Jose Chung's From Outer Space (Season 3, Episode 20)
Premise: Scully recounts the investigation of an alleged UFO encounter for the famous quirky author Jose Chung's latest novel. The case gives a whole new meaning to the term Rashomon effect. Chung later returns in Jose Chung's 'Doomsday Defense' (1997).
6: Dreamland (Season 6, Episodes 4 and 5)
Premise: An anonymous tip finally brings Mulder and Scully to the mecca of all UFO lore, Area 51. But when the agents witness the flight of a mysterious craft there, Mulder and one of the Men in Black, Fletcher, somehow switch bodies – and lives.
5: X-Cops (Season 7, Episode 12)
Premise: An investigation into possible Werewolf sightings brings Mulder and Scully to Los Angeles. There they run into a crew filming a 'COPS' episode. While being followed around by the 'COPS' camera crew, Mulder and Scully trail a monster that appears to be able to change into each victim's own worst nightmare.
4: Mulder and Scully Meet The Weremonster (Season 10, Episode 3)
Premise: Mulder questions his faith in the unexplained. He attempts to gather proof of the existence of the new creature he and Scully investigate before jumping to conclusions.
3: Triangle (Season 6, Episode 3)
Premise: Mulder boards the wreck of a legendary missing WWII ship that suddenly appeared in the Bermuda Triangle. The ship turns out to be a time portal. Now Scully must use all of her wits to try and get the unwilling FBI to help her save him.
2: Bad Blood (Season 5, Episode 12)
Premise: Scully and Mulder each recount their version of events that led Mulder to drive a stake through the heart of a Texas teenager he claims was a vampire.
1: The Post-Modern Prometheus (Season 5, Episode 5)
Premise: in this surreal, comical take on Frankenstein, Mulder and Scully arrive in a small rural town to investigate claims of a monster obsessed with Cher that's sedating and impregnating the local women.
Source: IMDB