By George Bate and Josh Reilly B.
Through sheer will and perseverance, and despite a host of naysayers, Sony Pictures have successfully launched a Marvel universe with Venom and Venom: Let There Be Carnage. Critics tore the Tom Hardy-led films to shreds, but fans ate them up in excess, so much so that the two films grossed $1.4 billion globally and Venom appeared in the near $2 billion hit Spider-Man: No Way Home. Success breeds expansion, which brings us to Morbius, the newest film in Sony's Marvel universe. Despite its potential to be a unique addition to the superhero genre, Morbius proves to be a serviceable, but aggressively standard film.
Morbius stars Jared Leto as the titular character and comes from director Daniel Espionosa (Life, Safe House). The film follows Dr. Michael Morbius, whose attempts to cure his rare blood disease leads to the development of a form of vampirism. Also in the mix is Dr. Morbius' friend Milo (played by Matt Smith), who is similarly afflicted with the blood disease, and Dr. Morbius' colleague Dr. Martine Bancroft (played by Adria Arjona).
Perhaps the best way to capture the feel of Morbius is to describe it as a movie more akin to the Marvel films of the early 2000s than some of the more distinctive comic book adaptations of recent years. Morbius would fit right in with the likes of Fantastic Four, The Punisher, and Blade: Trinity in being enjoyable, yet unrefined and standard. Morbius adheres very closely to the tried-and-true structure of origin story tales with little to no deviation. Indeed, the progression of events up until the very end plays out about as predictably as one could imagine. Likely attributable to reshoots and/or changes behind the scenes, the film surfers from some choppy transitions in plot. Conversations may come to unexpectedly abrupt ends or action sequences may suddenly taper out and transition into something else entirely. Nonetheless, Morbius manages to craft a surprisingly coherent narrative. There are no glaring plot holes and characters' motives always remain clear, which makes for an admittedly easy-going viewing.
No stranger to comic book adaptations at this point (see Suicide Squad or Zack Snyder's Justice League), Jared Leto takes on the role of Dr. Michael Morbius in a rather unremarkable fashion. Leto is one of the most accomplished actors working today, with performances in films like Requiem for a Dream, Lord of War, and Panic Room showcasing his range and talent. Unfortunately, this skill seldom shines through in Morbius. Leto does not evoke the sheer ridiculousness and enjoyability of Tom Hardy's Venom, instead playing the character too seriously and with little energy. This highlights a broader issue with Morbius in its unwillingness to have fun with itself. Venom and Venom: Let There Be Carnage are certainly flawed films, but there is a palpable craziness to them that proves so enjoyable. Despite being a movie with Jared Leto playing a vampire, there are no attempts to infuse the film with wild or humorous sensibilities. This issue is magnified when referencing the film's source material. Morbius, the Living Vampire first appeared as a villain in The Amazing Spider-Man comic books of the 1970s. Subsequent iterations of the character have portrayed Morbius as a villain or complex anti-hero, which contrasts the film adaptation depiction of the character as a superhero. There are ample opportunities to explore the moral gray areas (and craziness) of being a vampire, none of which are capitalized on. Instead, Morbius seems determined to play out as a by-the-books superhero tale.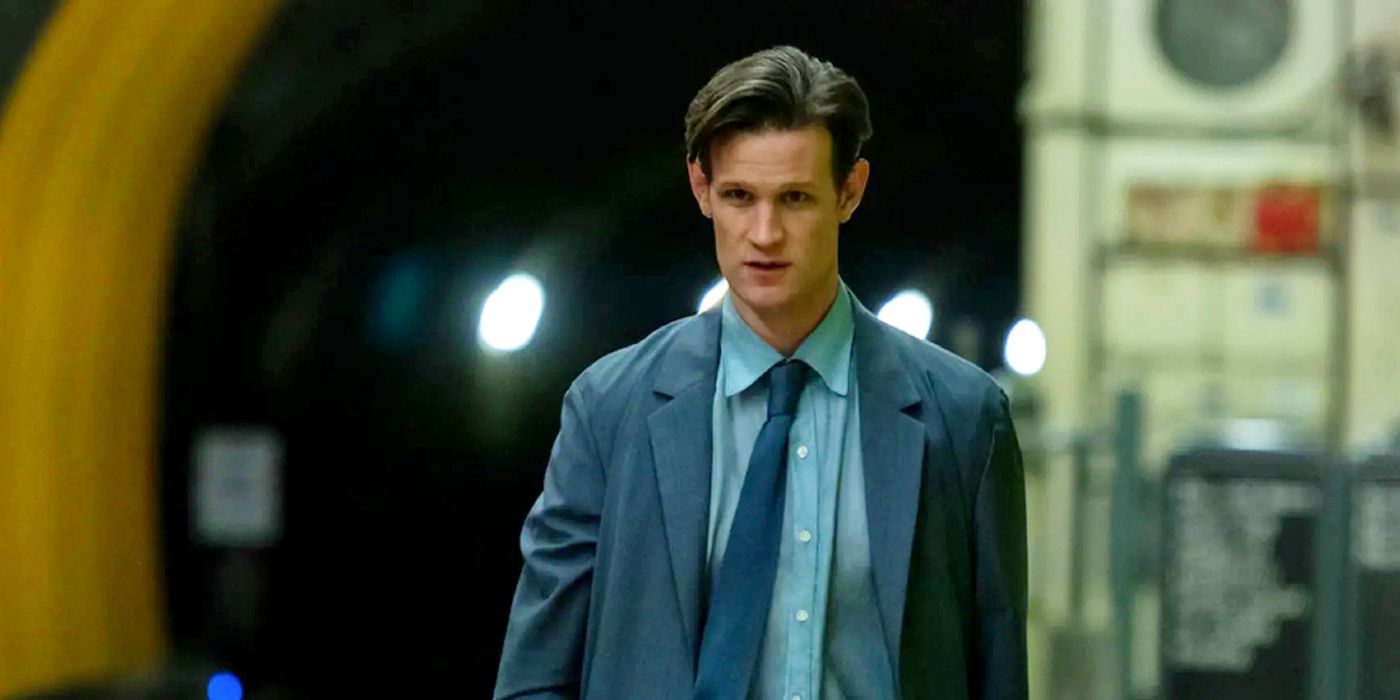 Beyond Jared Leto, the supporting cast are effective in their roles. The highlight is Matt Smith, whose character's relationship with Dr. Morbius is the emotional core of the film. Especially as the film progresses, Smith is easily the most interesting element of Morbius. His character arc is predictable, but Smith brings a certain grandness to the film that is much welcomed. Rounding out the cast are Adria Arjona, Jared Harris, and Tyrese Gibson. All are talented actors and do the very best with the material they're given, but there's little depth to their characters.
As a big blockbuster film, the action sequences and visual effects warrant attention when discussing Morbius. The character design of Morbius is disruptively inconsistent. The living vampire's look appears to constantly change throughout the film, even within the same scene at times. Some shots of the character are stunning with the layered CGI proving to be transformative for Leto, whereas other shots appear poor and outdated. Without delving into spoilers, the character design for the film's antagonist, however, is startlingly superior to that of Morbius. Fans of the 1985 horror classic Fright Night will be pleased with the looks of certain characters.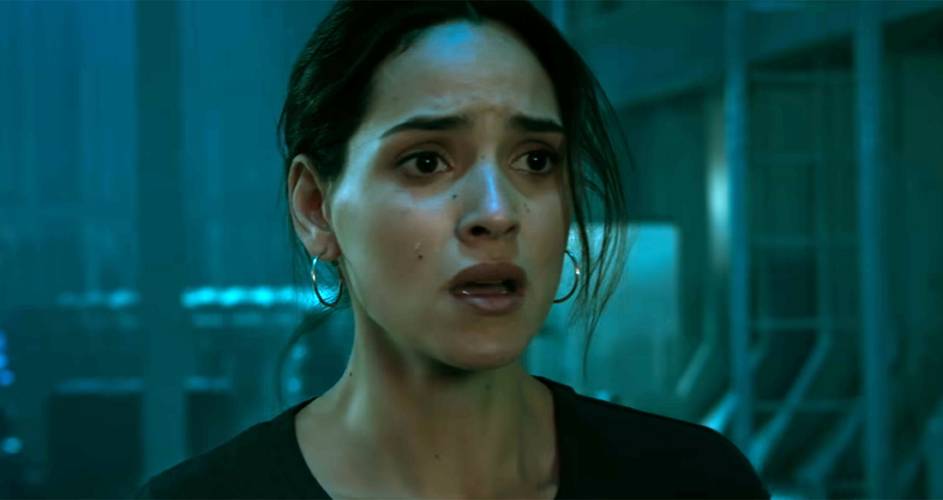 Finally, it wouldn't be a Marvel movie without a post-credits scene or two. The content of the scenes were recently leaked by director Daniel Espinosa himself in a strange move, but this review does not include details of these scenes for those who were spared from spoilers. Needless to say, the post-credits scenes are enjoyable, but pretty bizarre and most certainly require greater explanation in subsequent films.
Verdict: 5.5/10
The newest addition to Sony's growing universe of Marvel films rarely ceases to entertain, but, unfortunately, does not offer much else of note. Morbius is aggressively standard, offering little to no attempts to capitalize off of its promising premise and lead character. Matt Smith's villain is a highlight in a film crying out for a sense of humor and ridiculousness that made the Venom films so enjoyable. Nonetheless, Morbius is certainly entertaining and establishes a decent foundation for subsequent appearances of the living vampire.
Images courtesy of Sony Pictures