By Josh B. Reilly and George Bate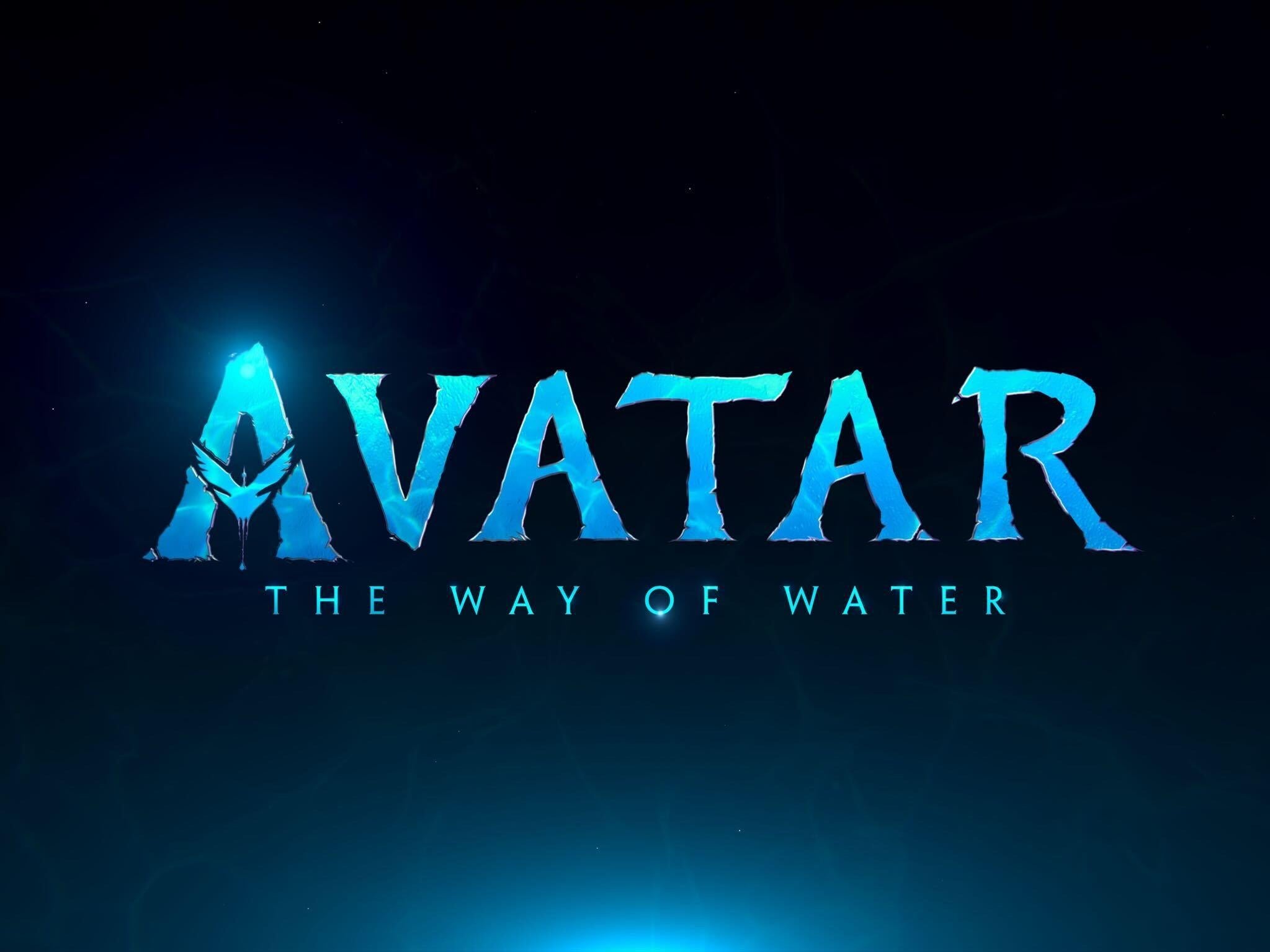 The long awaited sequel to the highest grossing film of all time arrives this December, and the first footage for James Cameron's upcoming sci-fi epic has finally arrived. Avatar: The Way of Water once again follows Jake Sully (Sam Worthington) and his Na'vi wife Neytiri (Zoe Saldana), who must leave their home and take their children to a different region of Pandora following the emergence of an ancient threat.
The debut trailer for the Avatar sequel, which was screened in 3D, features the dazzling visuals Cameron has been teasing for years now. The footage is most certainly a teaser trailer with little to no plot details revealed and a single line of dialogue used to round the preview out. Instead, the stunning visual effects, which admittedly is the film's most striking point of interest, are the star here.
Much has been made of Cameron's use of underwater footage in making Avatar: The Way of Water, something that is on full display in the teaser trailer. Not a single frame of the trailer fails to captivate, especially those featuring water. Na'vi are seen traversing through the forests of Pandora. A Na'vi stands atop a cliff and blows a horn welcoming in a fleet. A young Na'vi is seen swimming underwater. It's all very fast and dependent on marvelous visuals, as expected. Human characters are barely shown, save for a brief glimpse at Sully sporting some kind of tribal wear. And the trailer's coolest imagery comes from a number of Na'vi sitting on objects in a body of water, presumably awaiting some kind of battle.
The footage features a single line of dialogue: "I know one thing: this family is our fortress." More than anything, this line suggests the original 13 year-old film probably warrants a rewatch given that this stock line about the importance of family does little to excite or elicit emotion. That being said, the trailer is backed by a swelling score suggestive of the epic adventure soon to come.
Avatar: The Way of Water is due to hit theaters December 16, 2022.