By George Bate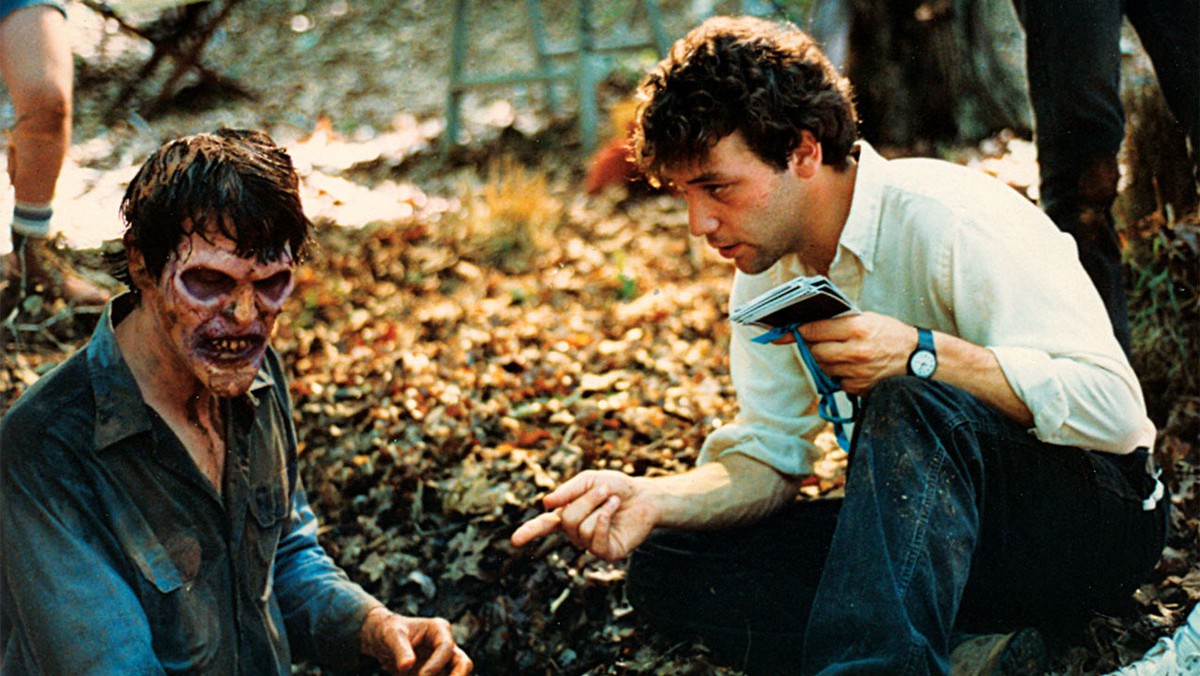 Dating back to the 1980s with the iconic The Evil Dead, Sam Raimi has been a staple in the horror genre. Now, with the release of his superhero/horror film hybrid Doctor Strange in the Multiverse of Madness, it's a perfect time to revisit Raimi's storied horror filmography. Here is ranking of Sam Raimi's horror movies from worst to best.
7. Crimewave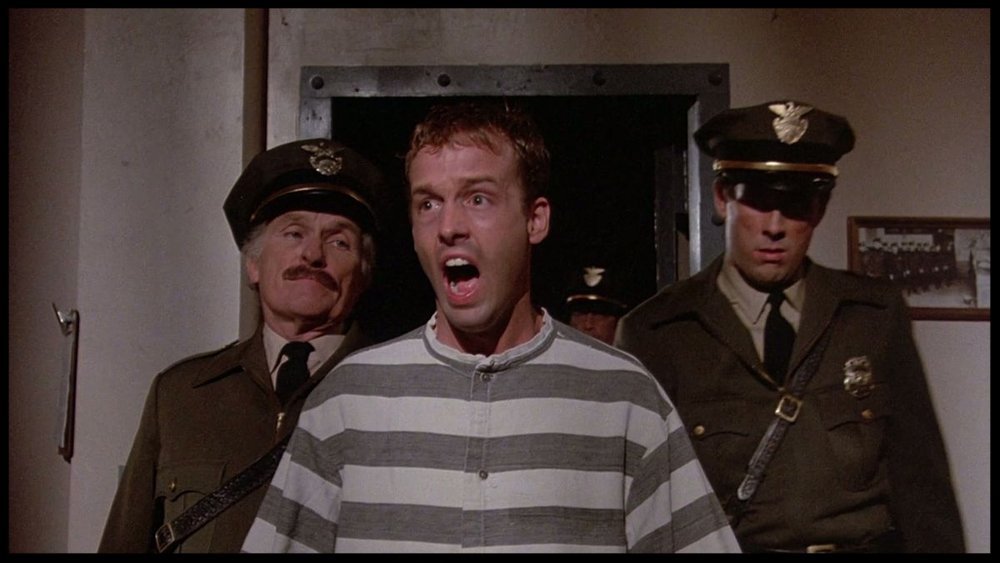 Crimewave is perhaps the most unusual and least known film to feature on this list. The film directed by Raimi from a script by him and the Coen Brothers starred Louise Lasser, Paul L. Smith, and frequent Raimi collaborator Bruce Campbell (who also served as producer). The movie is slapstick and, in many ways, a precursor to the direction Raimi went in for Evil Dead II. The plot, which follows a death row inmate's series of bizarre experiences, is pretty incoherent, but it's hard not to find this cult film charming for its blend of horror and comedy.
6. The Gift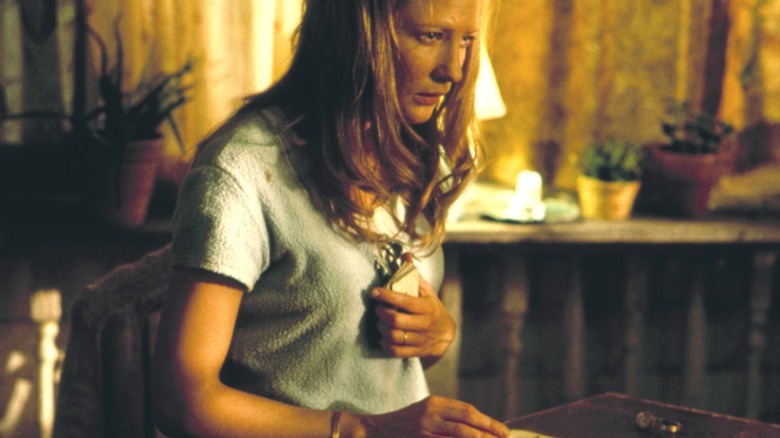 The Gift is a supernatural horror thriller that was directed by Sam Raimi from a script by Billy Bob Thornton and Tom Epperson. Interestingly, the film is based on psychic experiences reported by Thornton's real-life mother. The Gift follows Annie (Cate Blanchett), who gets wrapped up in a murder investigation after her psychic abilities allow her to forecast it ahead of time. The cast is A-list and backed by a fantastic lead performance from Blanchett. Raimi really flexes his flair for spooky atmosphere here and manages to blend horror tropes with an emotional storyline very well.
5. Army of Darkness
The third installment of the Evil Dead trilogy follows Ash Williams (Bruce Campbell) as he is trapped in the Middle Ages and must fight the undead in order to return to the present day. Army of Darkness is notably worse than its two predecessors, which is, admittedly, a high standard to achieve. Army of Darkness lacks the thrills and laughs of Evil Dead II, but definitely marks a daring turn for Raimi in following up his horror classic.
4. Doctor Strange in the Multiverse of Madness
Raimi's newest film is also his first directorial effort in nine years. The Holofiles' review described Doctor Strange in the Multiverse of Madness as "equal parts Sam Raimi superhero film and Sam Raimi horror film in the best possible way."
3. Drag Me to Hell
Drag Me to Hell is a terrific throwback horror movie that only Sam Raimi could have brought to life. The film follows a loan officer, who becomes cursed after rejected an extension on an elderly woman's mortgage. Sam Raimi wrote the film with his brother Ivan prior to his work on the Spider-Man trilogy and marked the filmmaker's return to the horror genre that made his name. Drag Me to Hell is a masterfully constructed horror movie. It is genuinely frightening, while also being hilarious, campy, and downright crazy at times.
2. The Evil Dead
Sam Raimi's 1981 classic is one of the most well-regarded horror films of all time. The film follows five college students, whose vacation in an isolated wooded cabin is derailed after a legion of demons is unleashed. The Evil Dead is the quintessential low-budget horror film. It's a raw and grisly, extremely well-told horror adventure that is more than deserving of its cult reputation.
1. Evil Dead II
Raimi's comedy horror sequel to The Evil Dead, in many ways, plays like an unusual remake to the original film. It's the same director, same lead actor, same plot, and same setting, but, ultimately, is a wildly different film. From its extensive stop-motivation animation to the innovative prosthetic make-up, Evil Dead II pioneered a new era of visual effects for horror cinema. It's a rare horror movie that makes you laugh and cringe in equal parts and goes down as the best exhibition of Raimi's truly singular talent.