By George Bate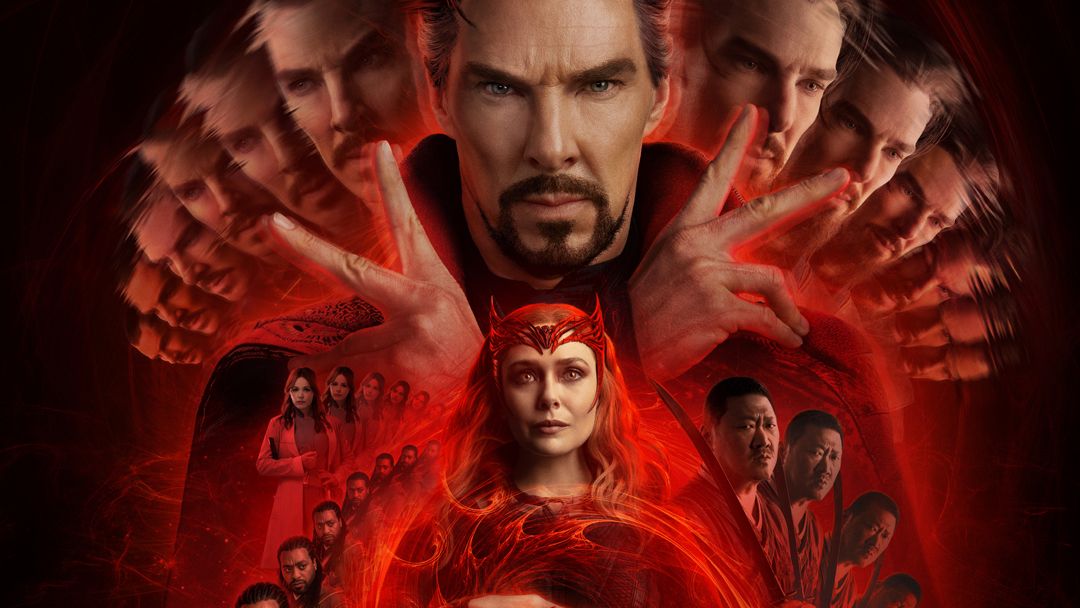 Yes, this is a ridiculous article. But fans of both The Eric Andre Show and the MCU will hopefully appreciate a funny (probably unintentional) Easter egg referencing the maddening Adult Swim show in Doctor Strange in the Multiverse of Madness.
WARNING: This article contains spoilers for Doctor Strange in the Multiverse of Madness
Frequent Sam Raimi collaborator Bruce Campbell makes a brilliant cameo appearance as Pizza Poppa in the newest MCU film. Pizza Poppa is the owner of a pizza ball stall on Earth-838, one of the universes Stephen Strange (Benedict Cumberbatch) and the young multiverse traveler America Chavez (Xochtil Gomez) visit.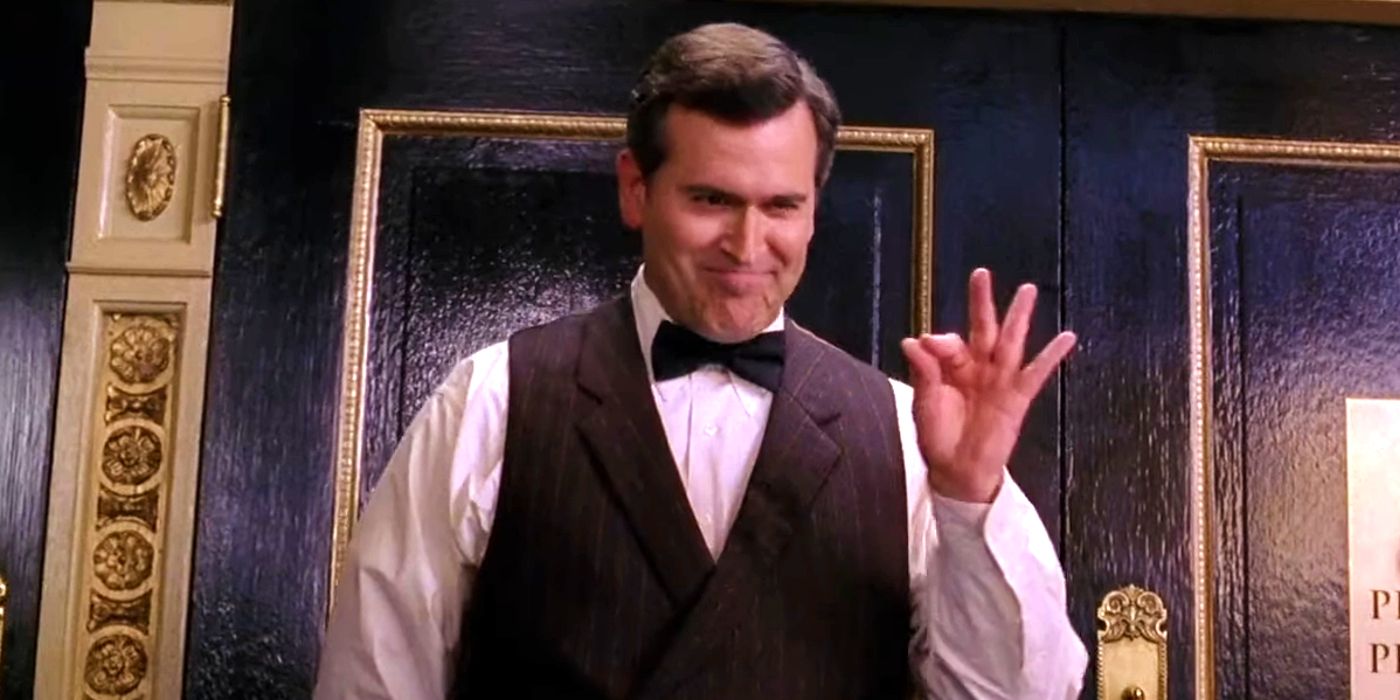 In the scene, America assumes that food is free (as it is on other universes she has visited) and takes some pizza balls from Pizza Poppa's stall. It's not long after Pizza Poppa starts an argument with America that Strange, using his magic, turns Pizza Poppa against himself, making him punch himself and squirt mustard (the type of slapstick, Evil Dead II-esque humor expected of Raimi and Campbell).
So, how does Eric Andre fit in with all of this? In one of the (many) ludicrous skits and pranks on the Adult Swim show, Eric Andre, wearing a ridiculous outfit, proclaims "Time to deliver a pizza ball!" before invading some public space, such as a karate studio. Andre's "pizza ball" has since been memed into oblivion, featured on pins and magnets, led to a long-running series of Reddit posts, and even inspired people to recreate the dish.
Now, did Sam Raimi and company intentionally reference The Eric Andre Show in Doctor Strange in the Multiverse of Madness? Probably not. Nonetheless, fans of Eric Andre watching the new MCU movie are likely to notice the similarity and have "time to deliver a pizza ball" stuck in their head once again.
Doctor Strange in the Multiverse of Madness is in theaters now. Check out The HoloFiles' review of the film we called "equal parts Sam Raimi horror film and Sam Raimi superhero film in the best possible way." And, if you've seen the movie already, check out our full breakdown of all of the film's cameos and surprise appearances.