By George Bate
A24's new film Men, a shape-shifting and socially relevant picture, is the latest installment in an often overlooked subgenre of horror cinema: folk horror. Ahead of the release of Alex Garland's Men (which The Holofiles recently reviewed), it's time to take a look back at the history of folk horror, including its origins and seminal films that culminated in the new A24 release.
The term 'folk horror' was first used by reviewer Rod Cooper in the film magazine Kine Weekly. Cooper used the term to describe The Blood on Satan's Claw, arguably one of the first entries in the subgenre. The Blood on Satan's Claw was directed by Piers Haggard and starred Patrick Wymark and Linda Hayden. Set in 18th century England, the film took place in a rural village whose youth are possessed by a demonic presence unearthed by a local farmer. Haggard's film, along with Michael Reeves' Witchfinder General in 1968 and Robin Hardy's The Wicker Man in 1973, defined this subgenre of horror.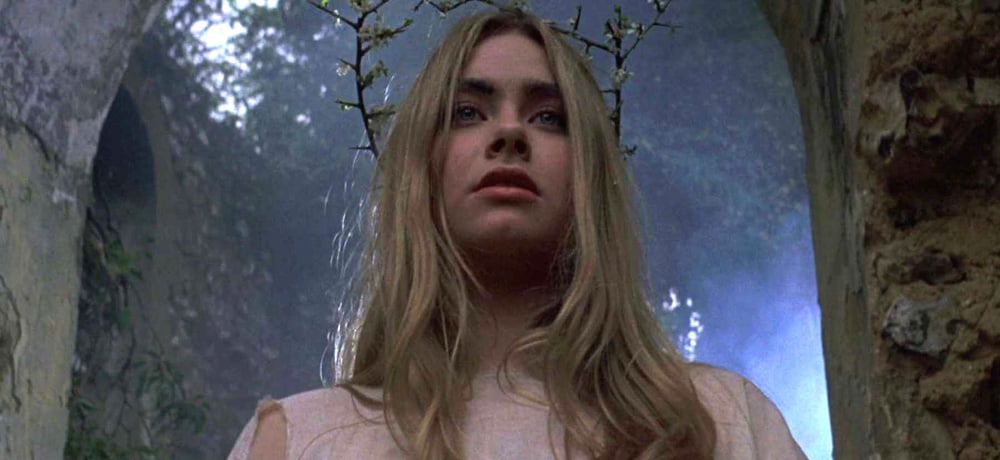 So, what is folk horror? Films like The Blood on Satan's Claw, Witchfinder General, The Wicker Man, and the slew of films they have influenced have key elements in common. Folk horror stories typically take place in rural settings and evoke horror from how isolated or remote these settings are. Folk horror, as the name suggests, incorporates elements of folklore to strike fear in the hearts of viewers. The picturesque landscapes are often a stark contrast to the insidious underbelly of these movies. As opposed to more standard supernatural horror films, folk horror tends to de-emphasize the supernatural in favor of a focus on horror that comes from individuals' radical beliefs. As demonstrated perhaps most notably in The Wicker Man, these stories often follow a naïve outsider, who travels to a seemingly idyllic setting only to eventually realize its disturbing undertones.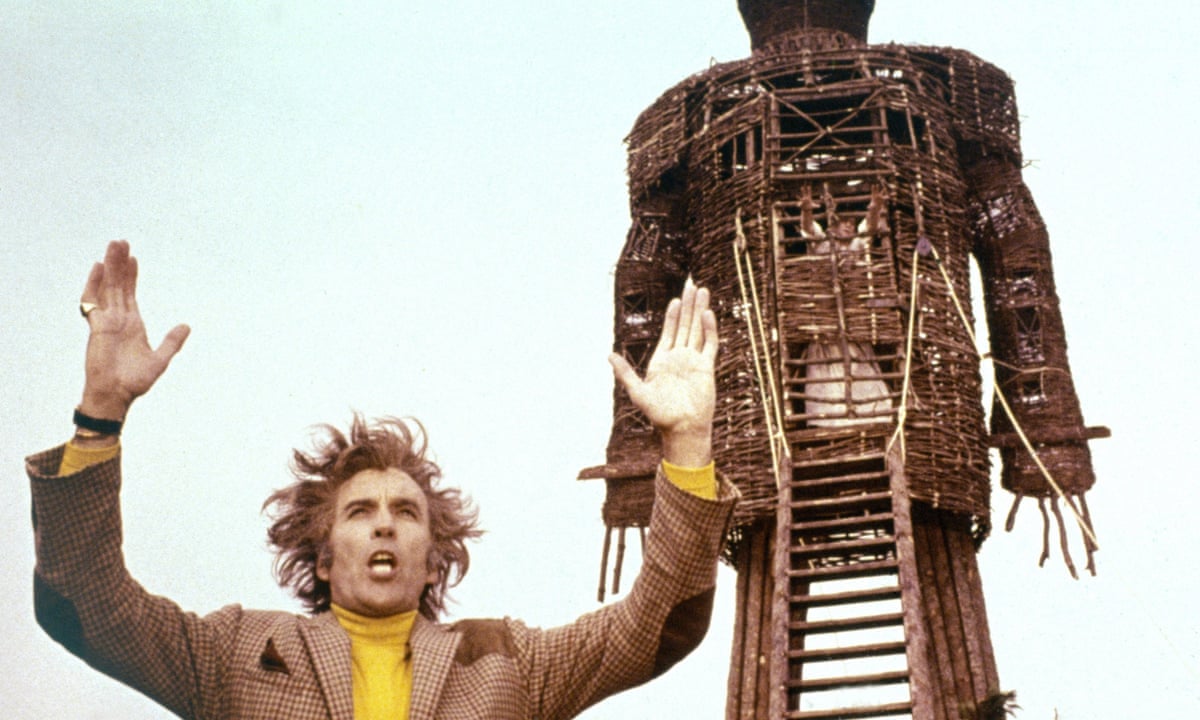 The three seminal films of this genre – The Blood on Satan's Claw, Witchfinder General, and The Wicker Man – are classics of British horror and showcase how this subgenre of horror was uniquely born out of British cinema and culture. Some have suggested the stories were influenced by 1960s counterculture in England, a commentary on the dangers of holding radical beliefs. 
This wave of British folk horror gave rise to American folk horror in the 1970s and 1980s. Perhaps most notable is 1984's Children of the Corn, an adaptation of a Stephen King short story about a rural town's children who ritualistically murder the town's adults. Other examples include Crowhaven Farm and The Dark Secret of Harvest Home.
Although folk horror has never gained the prominence of other horror subgenres like slashers or zombie horror, the subgenre has endured and remains relevant to this day. Robert Eggers' critically acclaimed The Witch plummeted folk horror back into the spotlight in 2015. The film that follows a Puritan family's encounters with a witch in the woods of New England is perhaps the best example of contemporary folk horror.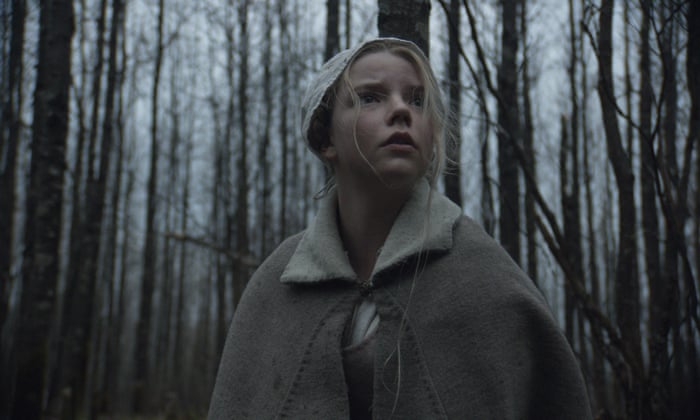 Midsommar, Ari Aster's follow-up to the beloved Hereditary, is another example of contemporary folk horror. It's no secret that Midsommar is heavily inspired by The Wicker Man and other early folk horror pictures, but it has key differences. The initial run of folk horror films and the more contemporary installments of this subgenre both explore themes of isolation, but modern folk horror has, in some ways, moved away from themes of counterculture and New While the initial run of folk horror films explored themes of counterculture and the New Age movement. Midsommar, for instance, is centered around a deteriorating relationship and is much a horror film about break-ups as it is about the isolation typically associated with folk horror.
Men, which releases in theaters this Friday, similarly has a folk horror backdrop with a protagonist initially unaware of her dangerous surroundings and a picturesque rural setting, but is ultimately a disturbing commentary on the enduring effects of trauma and chronic sexism. 
Whether it be The Wicker Man in 1973 or Men nearly 50 years later, the folk horror subgenre is not the most popular or flashy, but certainly retains relevance.
Men is in theaters May 20th.