By George Bate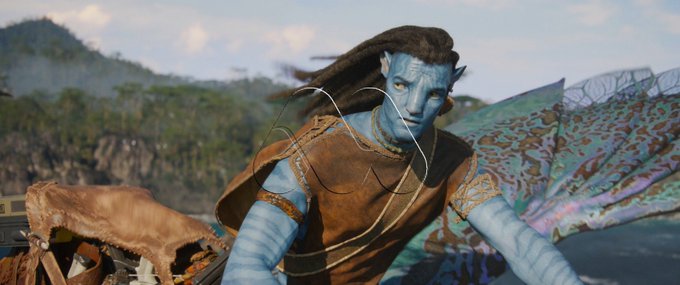 The debut teaser trailer for Avatar: The Way of Water, the much anticipated return of James Cameron to the big screen, has surpassed the previews for all of Disney's Star Wars films to date and various other tentpole films.
Disney reported that The Way of Water's teaser, which was accompanied with screenings of Doctor Strange in the Multiverse of Madness, accumulated over 148 million views within its first 24 hours. An astonishing 23 million of these views came from China, where the Avatar sequel will look to collect much of its box office returns.
These numbers surpass that of The Rise of Skywalker's trailer, which garnered 112.4 million views. Avatar's numbers also surpass recent trailer entries in the MCU and Fast & Furious franchises.
The buzz around the new Avatar trailer is interesting given many individuals' skepticism over the desire for a follow-up to the 2009 sci-fi epic. Avatar blew minds and shattered box office records when it was initially released, but has largely stayed out of conversations among fans of sci-fi and blockbuster features. There have been a slew of reports over recent years about Cameron's extensive work on the Avatar sequels and this teaser marks fans' first opportunity to get their eyes on what the legendary director is cooking up.
Avatar: The Way of Water will release in theaters December 16, 2022.